How to Convert MP4 to MP3 - Easy & Fast Tips
---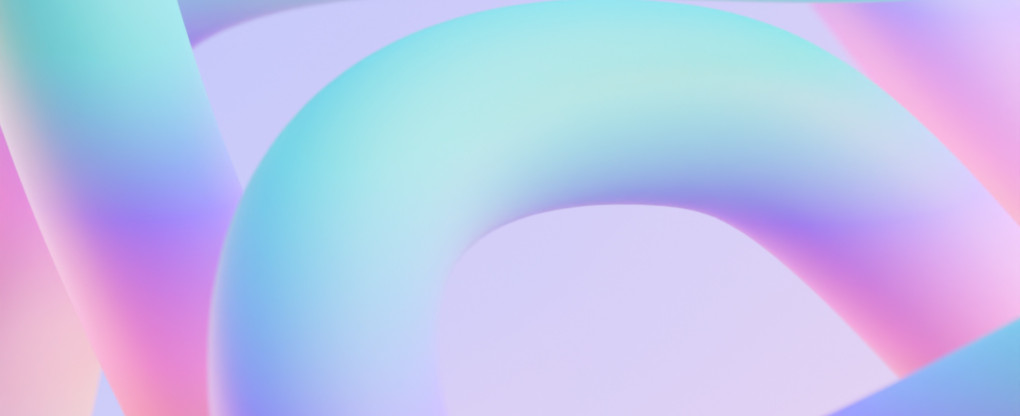 How to extract audio from a video or how to convert MP4 to MP3. Let's say you recorded an online call with video but now you don't need video, and want to leave the only audio track to make it a smaller file which is easier to share. You can turn a video container into a single audio file using online services and desktop tools on PC or Mac.
Using this online service you can upload an MP4 and publish it as an audio. The output format can be MP3, WAV, FLAC, OGG, and any other that you need.
Quick comparison MP3 & MP4
In this article we'll be extracting audio from an MP4 video. It's not correct to compare these formats, because they are quite different. In other words, MP4 is not the next MP3. In fact, MP4, a container format, which in turn supports MP3 audio streams within. So it's like a nesting doll, where MP3 is a smaller doll that can be placed in the MP4 realm.
About MP3
MP3 is probably the best known file format for lossy audio. It became very popular thanks to the Internet. Today, computer scientists and research groups developed more advanced audio formats, like M4A, AAC, and others.
As for MP3 compression, it follows psychoacoustic parameters of sound to reduce what's hard for a human ear (and brain) to hear and recognize. For example, frequencies above 20,000 Hz, and below 40 Hz. Also it's related to the amplitude of the sound wave. The information can't be perceived after very loud sounds like a drum set crash sound.
Lossy MP3 audio encoding helps you find balance between the file size and the audio quality. Both network bandwidth and MP3 quality parameter is a bitrate. In MP3, bitrate specifies how many bits of audio data are reproduced in a certain amount of time.
About MP4
MPEG4 is a video container format, and it's used on the web on most video sharing and streaming services. It may contain video streams and audio streams and supports many codecs for either media type.
The first MP4 version was released in 2001. As for its architecture, It was based on an Apple QuickTime. The full specification name is MPEG-4 Part 12 MP4 supports a variety of codecs for video streams, such as H.264 or AVC and for audio, including MP3, WAV, AAC, and many others.
Basic Ways to Turn MP4 to MP3
Sometimes, you just need to pull out an MP3 track from your MP4 video container and in this case you don't need an audio converter at all. The operation will be performed momentarily.
However, MP4 uses AAC and M4A for audio tracks for the time. MP3 is a rare option for video files. In this case, you'll need a converter that'll recompress the audio from one format into another.
Convert MP4 to MP3 with Online Converter
Click Upload files, and select your MP4 file on your computer or a mobile device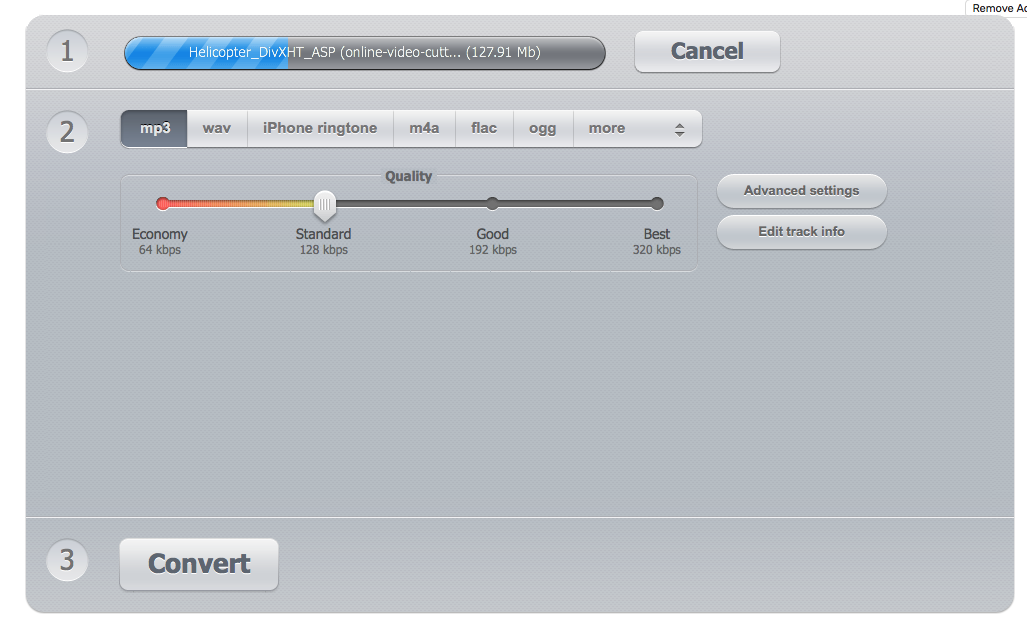 .mp3 output is set by default, but you can export to the formats on the screen and explore additional options by clicking More.

Set the Quality from Standard to Best to your liking.

Adjust Advanced Settings if needed. Defaults are okay for most cases, just keep in mind the number of Channels, if you select 1, your stereo audio will be mixed to mono.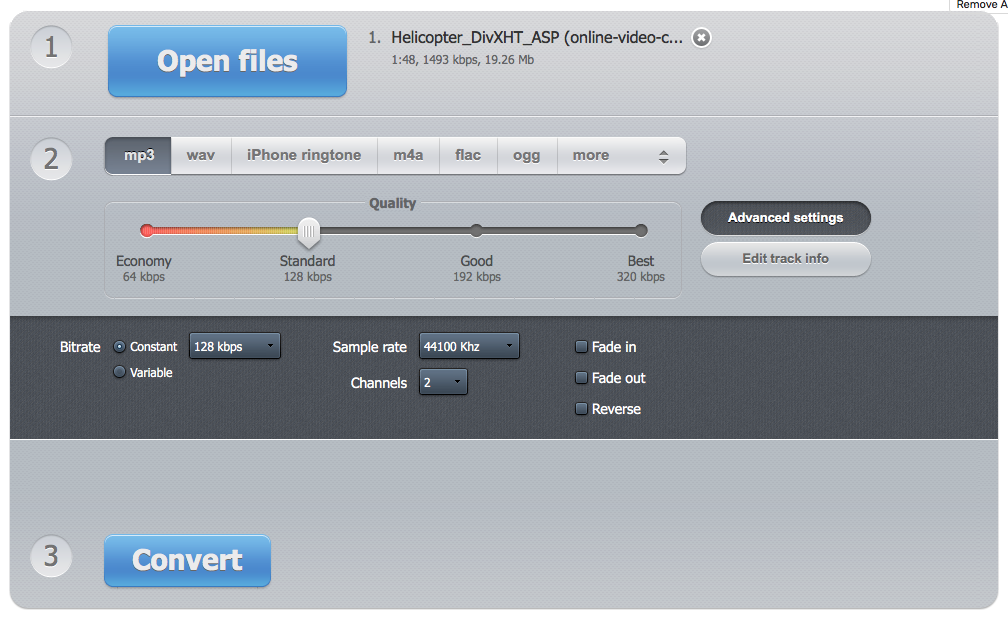 Click Convert and download the audio file or save it to your Dropbox or Google Drive.
How To Сonvert MP4 to MP3 on Mac
For this offline conversion example, we'll be using Audacity. Audacity is a free audio editing tool that you can freely download. It helps you record, edit mono and stereo tracks, modify sound, apply effects, save projects and export to a variety of audio formats (not too many though). Some official codecs imply licensing fees and Audacity is a free and open source tool.
Follow this simple guide to convert MP4 videos to MP3 audios on your Mac.
Open Audacity.

Import an .mp4 file. On the main menu File > Import > Audio file (cmd + shift + I).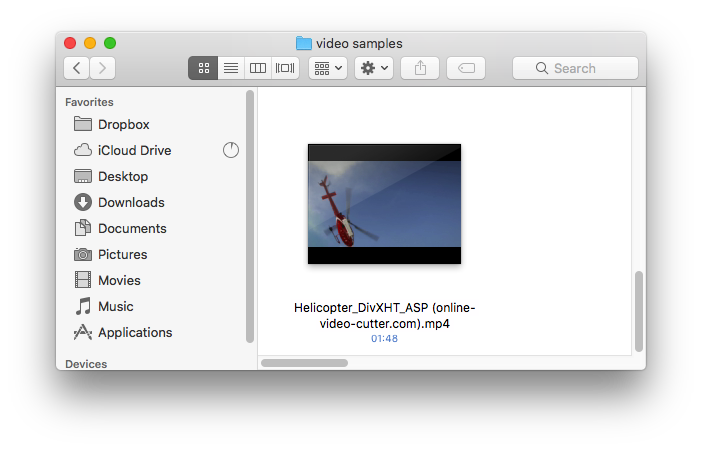 The video track will truncate automatically, and you'll see the waveform of the primary audio track on this video.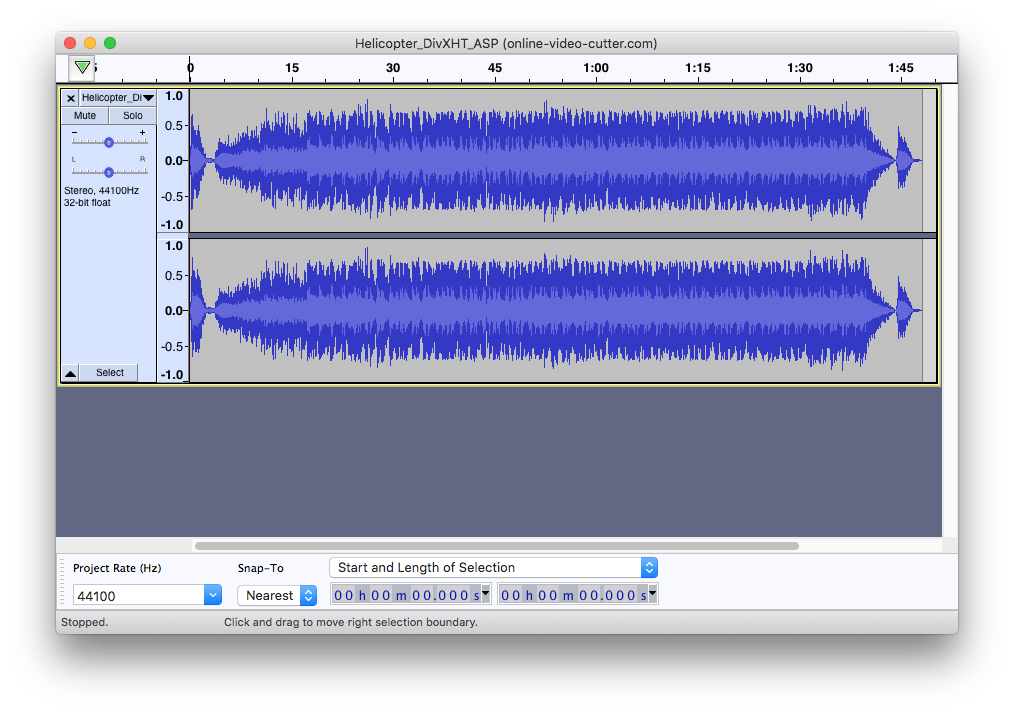 Export audio (cmd + shift + E). File > Export > Export as MP3.

Adjust conversion settings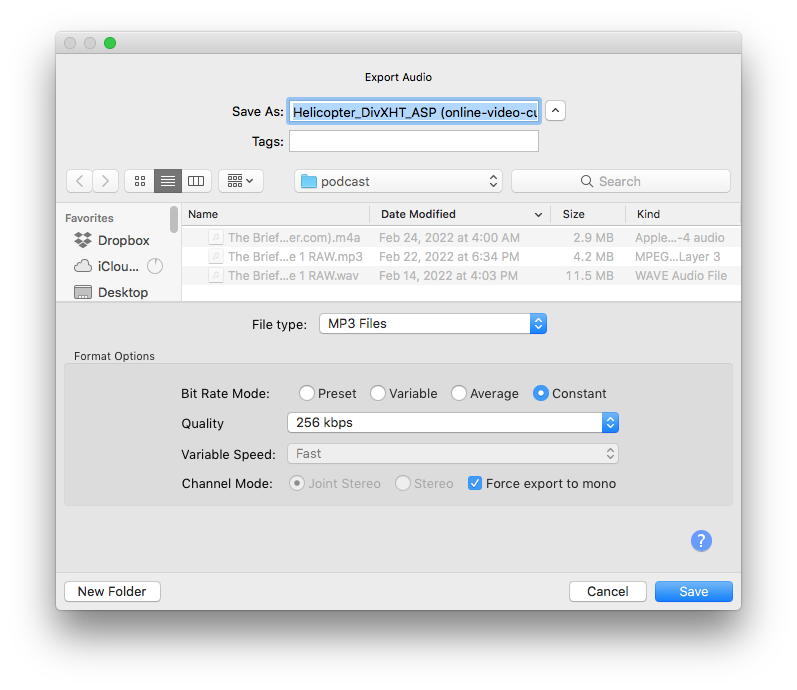 We recommend using Constant bitrate and the Quality parameter set to 160-320 kbps depending on the audio content. If it includes background music, it's better to set higher Quality values. However, if it's a voiceover, or a call and you need to share it quickly, use smaller Quality settings.
Alternatively, you can use Garageband and Logic, which are standard Mac programs for music creation and sound design. You can narrate your MP4 right there or export it to an MP3. This process is called bouncing to MP3.
How To Сonvert MP4 to MP3 on Windows 10
The Audacity tool is cross-platform and it can be used on all platforms, including Mac, Windows, and Linux. Also you can use a VLC player, to convert MP4 video to MP3 audio.
Follow these steps to convert FLV into an MP4. It works for all: PC, Mac, and Linux versions of VLC.
Go to the main menu on the top, and select File > Convert / Stream


Clicking Open media… and locate an .mp4 file you want to convert to MP3 audio on your disk.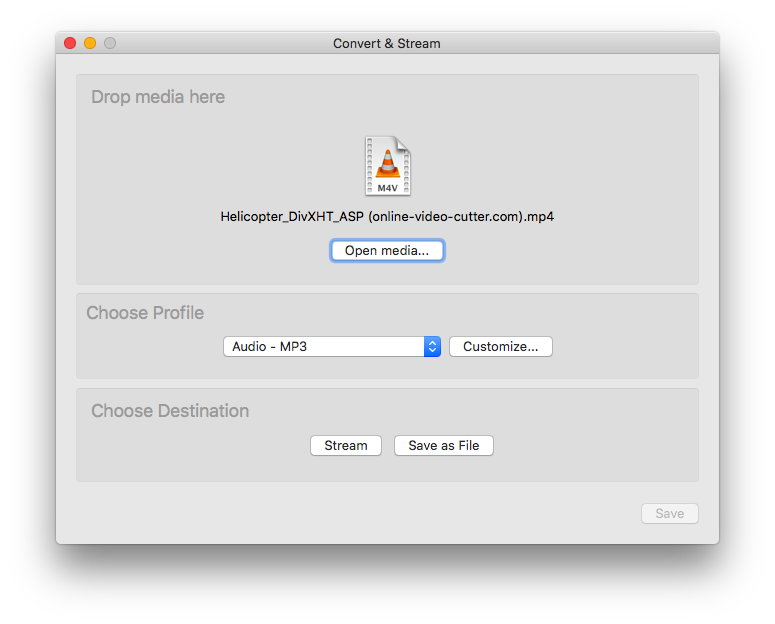 Select the output format: MP3.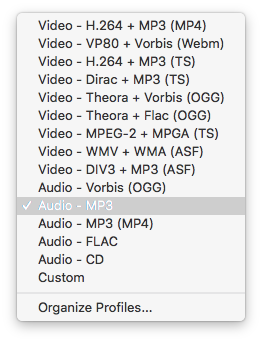 Click Save as File in the Choose Destination area below. Name your output audio file accordingly..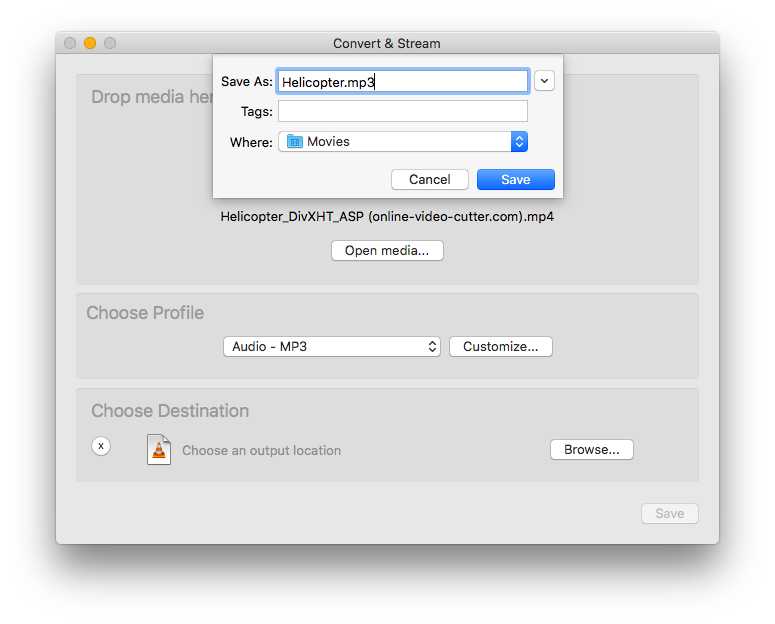 Click Save, and your video will be converted to the MP3 audio with the settings you selected.
You can fine-tune conversion settings such as select an alternative bitrate if you select Customize on the profile selection step.
Summary: How To Convert With High Quality
Now that you know that MP4 can easily be converted to MP3 absolutely for free using online and offline tools, it's time to think about the quality. If you require the highest possible quality, always select the best Quality while saving, it's 320 kbps.
Despide MP3 being an old audio format with a legacy audio encoder it is still being widely used and it's faster and convenient to share over the Internet just to let your colleague or a friend hear the audio contents and save on traffic by not loading videotrack.
Back